NISHA TRAVELS
---
Nisha Travels, a Kerala based travel agency formed to establish a round of variety cars to serve the needs of people for corporate events, weddings, self-drive and NRI's for their small trips in Kochi, Kerala.
Vibrant and elegant cars with unforeseen customer service is our spell. Nisha Travels was founded in 2019, by Dr. Shibu Thomas Mathew with a group of well-organized, experienced group of people in order to satisfy each customer's travel requirements. We're formed to offer a safe journey to the people with experienced drivers.
We are emphasized to serve the needs of clients with a wide fleet of cars like Wedding Cars, Self Drive, Mini Vans, NRI's etc..
Nisha Travels established and known as the best rental car provider in Kochi, Kerala. Quality, reliability and excellent services – which are the three things we furnish to our customers. Sincere and committed approach to every travel requirements, transparency in delivering best hospitality – is the success of us, and which termed us as the most trusted rental car services in Kerala.
What make us different is that we care for our customers' requirements and always lend to avail it to them within time. Safe and elegant driving cars equipped with GPS connectivity, experienced drivers and quick and reliable services for the customers to experience a travel experience.
WELCOME TO KERALA'S BEST
CAR RENTAL COMPANY
No hassles at all, just book us and insight into the best travel experience & through 24/7 discover the beauty around you.
Well Maintained Fleets
Our vehicle are well maintained, Neat and clean with tidy interiors.
Experienced Chauffeurs
Team of Well Mannered, Professional and well experienced chauffeurs.
GPS Enabled Cars
Fleets are equipped with GPS to track the exact location of vehicle.
WHAT MAKES US
DIFFERENT IN EXPERIENCE
We are dedicated in serving the best car rental services to our customers both online and offline portal service.
01
QUALITY & RELIABILITY
Quality and reliable driving experience is what we prompt to provide you to experience the best.
02
EASY TO BOOK A CAR
Book a car of your needs easily and choose cars with models like BMW, Audi, Fortuner & more.
03
LESS DOCUMENTATION
Less documentation procedure will save your time while booking a car at Nisha Travels.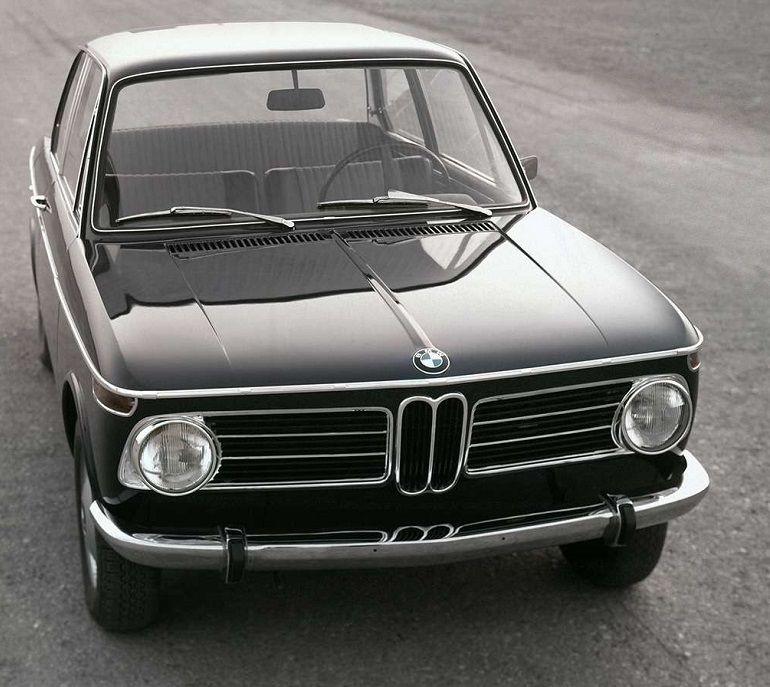 BEST LUXURY CARS
AT AFFORDABLE PRICES.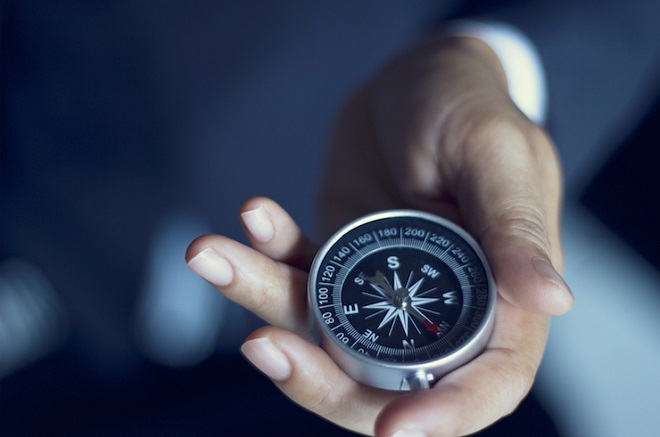 Mission & Vision
Nisha Travels ensure to achieve customer loyalty by providing a quality, reliability and experienced drivers, to the customer and satisfying them with our car rental services and becoming one of the top tycoon car rental company in India. 100% Customer satisfaction and 24/7 customer service is what we intended to provide in a perfect customer oriented car rental business. Nisha Travels established to serve the customer requirements in areas like weddings, corporate events, self-driven and other functional areas. Cars equipped with recent modes, experienced drivers, GPS connectivity, quick and reliable customer support, online portal services are our forward vision in car rental business.
OUR BENEFITS
WHY CHOOSE US
We believe in providing you with solid reasons and validations as to why you should travel with us in your future.
If you're looking for a car rental company having the best drivers, Nisha Travels is the best. Our drivers with excellent driving skill and experience will prompt you a secure drive. From the corporate events to marriage our drivers will furnish you a professional way of driving and it will let your travelling even more beautiful.
Trained and verified drivers
At least 5 years of experience
Experience of driving with foreign delegates and officers from ministries
Experience of driving Pan India
Well dressed in a uniform for each event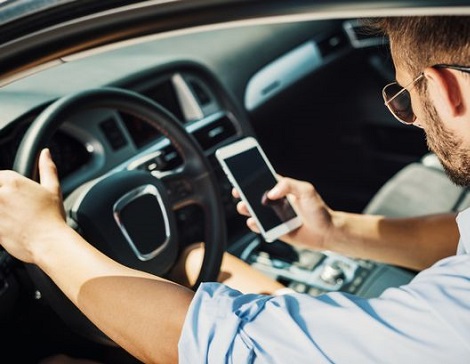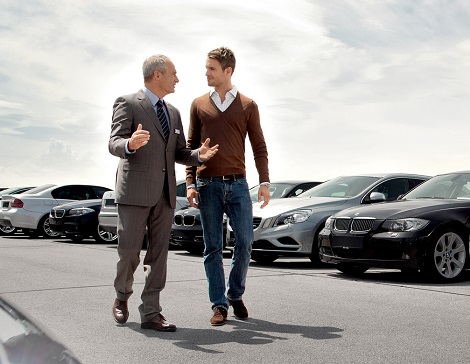 Whatever be your need in the path of journey, we are here to meet with your travel expectations in the form of rental car services for occasions like wedding, event or conference, small family tours, self-driven, pre - wedding, catering. Get the dazzling comfort zone to enrich your expectations with us.
Safe & elegant driving cars within affordable price
Cars for wedding, events or meeting, self-drive
Cars equipped with GPS connectivity
Quick and reliable rental car services across Kerala
Recent model cars with experienced drivers
Clean, neat and well organized intended cars
Performs as a better travel experience guide
Trouble in reaching into our place? No worries, at Nisha Travels easily book your trip & pay in the online portal and enjoy every ride. Book a car and travel to anywhere without any hassle.
Easy access to the online portal
We ensure to provide quick replies to your inquiries
Staff available 24/7 to get tackle all your queries and bookings
Option to make online payments