KERALA's FINEST RENTAL CAR COMPANY!
Welcome to Nisha car rental
EXPERIENCE BEAUTY IN YOUR TRIP WITH NISHA TRAVELS
Entangle the new era of your travel experience with NISHA TRAVELS. Domineering with a colourful asperity to your daily travel requirement is what we offer. Nisha Travels established and known as the best rental car provider in Kochi, Kerala. Rent a car for various purposes ranging from corporate events, weddings, self-drive or even to your small trips. Top rated with high grid professionalism and fellow security is the spell of ours. Quality, reliability and excellent services – which are the three things Nisha Travels provides to you. We're recognized for the one who you can trust with the services in an affordable price coverage and rebuilder for fulfilling every single strand of your journey.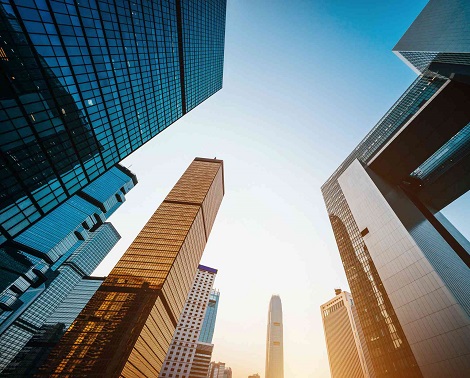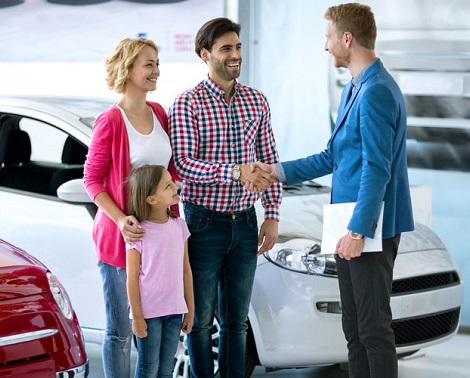 CHECKOUT OUR CARS
Fleets SHOWCASE
We believe in utmost transparency while delivering our services. Our customers have been highly satisfied with our range of well-maintained cars.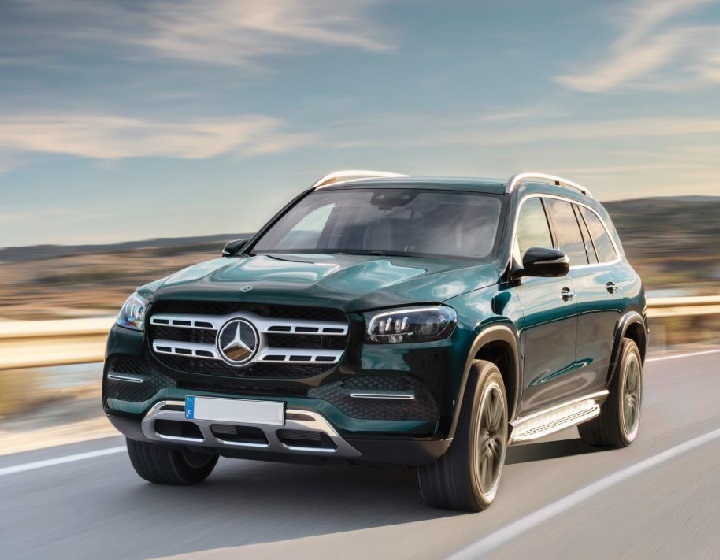 Looking for the all new classic Mercedes Benz car for your dream wedding? Hire the Mercedes Benz car at Nisha Car rental services at reasonable price.
Book Now
KNOW OUR BENEFITS
WHY CHOOSE NISHA TRAVELS
Nisha Travels offers you the finest cars & are driven by experienced drivers.
If you're looking for a car rental company having the best drivers, Nisha Travels is the best. Our drivers with excellent driving skill and experience will prompt you a secure drive. From the corporate events to marriage our drivers will furnish you a professional way of driving and it will let your travelling even more beautiful.
Trained and verified drivers
At least 5 years of experience
Experience of driving with foreign delegates and officers from ministries
Experience of driving Pan India
Well dressed in a uniform for each event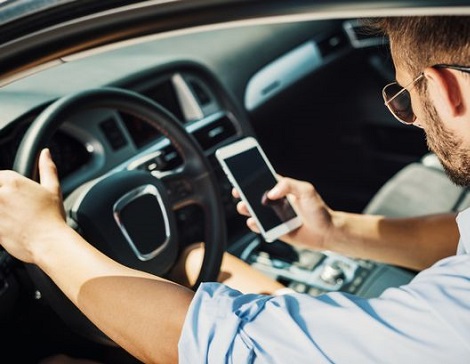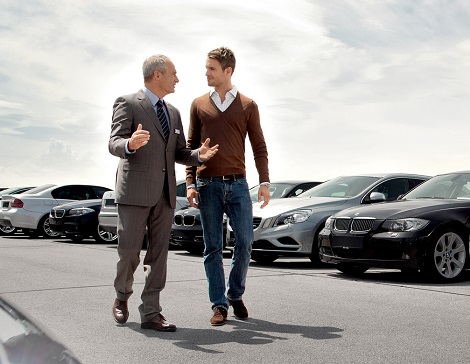 Whatever be your need in the path of journey, we are here to meet with your travel expectations in the form of rental car services for occasions like wedding, event or conference, small family tours, self-driven, pre - wedding, catering. Get the dazzling comfort zone to enrich your expectations with us.
Safe & elegant driving cars within affordable price
Cars for wedding, events or meeting, self-drive
Cars equipped with GPS connectivity
Quick and reliable rental car services across Kerala
Recent model cars with experienced drivers
Clean, neat and well organized intended cars
Performs as a better travel experience guide
Trouble in reaching into our place? No worries, at Nisha Travels easily book your trip & pay in the online portal and enjoy every ride. Book a car and travel to anywhere without any hassle.
Easy access to the online portal
We ensure to provide quick replies to your inquiries
Staff available 24/7 to get tackle all your queries and bookings
Option to make online payments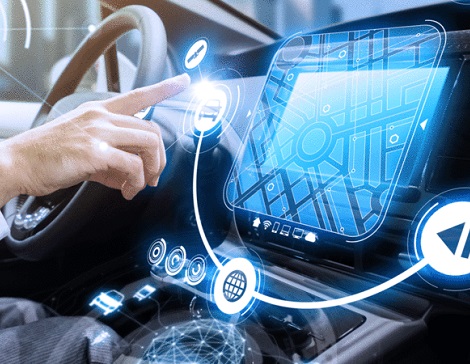 WHAT PEOPLE SAY
CLIENT'S SPEAKS
Nisha dedicated to serve world's best services to valueable clients.
Venu
"If you're looking for a great travel experience, I'll suggest Nisha Travels for you. Must say they've great service and friendly staffs."
Philip
"With the services of Nisha Travels, I actually managed to travel around Kerala through their self-driven cars. Thank you so much Nisha Travels."
Jhonsen
"Nisha Travels is one which you can trust completely with the rental car services. Great job.
Secure and relaxable experience"